Wooden Christmas decorations for the home
Buying Christmas decorations for your home?
Want to add a touch of Finnish interior design to your house?
Looking for unique home furnishings?
Searching for festive Christmas ornaments from Santa's homeland?
Do you collect tonttus?
Thinking about winter housewarming gifts?
This section of the site tells you more about our range of aarikka items for the home. Whether you're looking for an original housewarming gift or ideas for how to decorate your pad this Christmas, these pages will give you some ideas.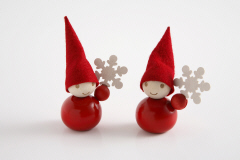 Santa's elves
Arctic Fashion has recently expanded the range of Santa's elf ornaments. Read this article for ideas on how to decorate your home this Christmas.
Santa's elves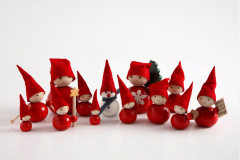 Tonttu
Christmas would not be the same without Father Christmas and his elves. This article tells you more about tonttus and introduces the aarikka range from Finland.
Read about tonttu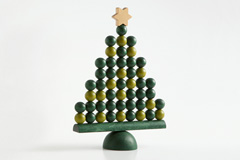 Wooden Christmas decorations for your home
Five striking ways to decorate your house this Christmas with our range of wooden Christmas decorations.
Wooden Christmas decorations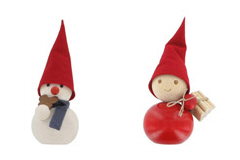 Six secrets to special stocking fillers
The six tips to buying special stocking fillers revealed.
Special stocking fillers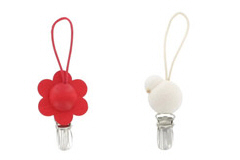 Need inspiration?
This is the article for you if you need stocking filler ideas.
Small gifts and stocking filler ideas
Want to buy wooden Christmas decorations?
Buy tonttus and other Christmas decorations