New jewellery coming soon
Jul 22, 2013
Share via:


Subscribe to news feed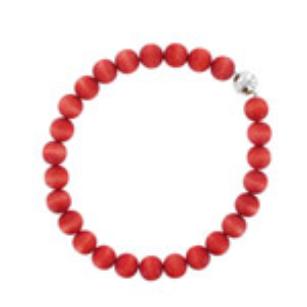 Gorgeous new Aarikka necklaces arriving in October 2013.
There will be a choice of necklace styles and colours. From the bright red Illmatar necklace with its magnetic clasp to the chic and versatile black Mustikka necklace that can be worn in two different ways, you are bound to find something to suit.

Watch this space for more information on new stock.